Solar Energy & Solar Panel Installation

Los Banos, CA, Newman, CA;, Dos Palos, CA & Gustine, CA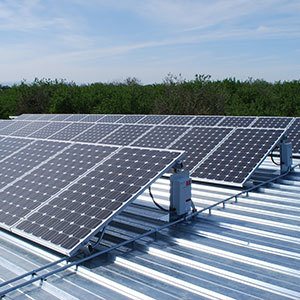 Why consider solar energy for your home or business?  You can reduce your utility costs to the point that they no longer impact your budget.  In fact, you may be able to eliminate your electric bill entirely.  And you'll continue to add up the savings, day after day, for the twenty-five to thirty year lifespan of your solar panel system.  And as rates increase, clean solar energy remains free.  There's also the possibility of generous renewable energy incentives designed to promote solar photovoltaic (PV) adoption. For qualified homeowners, the local utility company actually pays you for the clean energy that your panels generate.
Work With The Solar Energy Experts!
Young's Air Conditioning works closely with you to design a solar system that's ideal for your property.  Our trained and experienced specialists treat your home as a single system, looking at the big picture to effectively optimize overall home performance before adding solar as a final step.  We believe in the philosophy of reduce then produce.  Throughout the process, we keep you informed, listen to your concerns, and make sure you're happy with all decisions.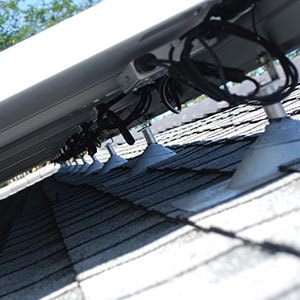 Our qualified technicians meet your specific goals, installing the number of panels that meets your goals.  No matter how big or small your project, the savings on those monthly utility bills begin on day one.  Thanks to skilled services and quality products from Young's Air Conditioning, many home and business owners across The Los Banos Region have reduced their electric costs down to nothing.  Call us at 209-826-4807 for a free consultation, and take advantage of our 100% Satisfaction Guarantee throughout Los Banos, Gustine, Dos Palos, Newman, Atwater, & Patterson, CA.
---
Solar Energy Gustine, CA & Solar Panel Installation Newman, CA;
Solar Energy

∴

Solar Panel Installation ∴ Dos Palos, CA ∴ Gustine, CA ∴ Newman, CA;