Step 1:
Login to PG&E website at: www.pge.com/myhome/myaccount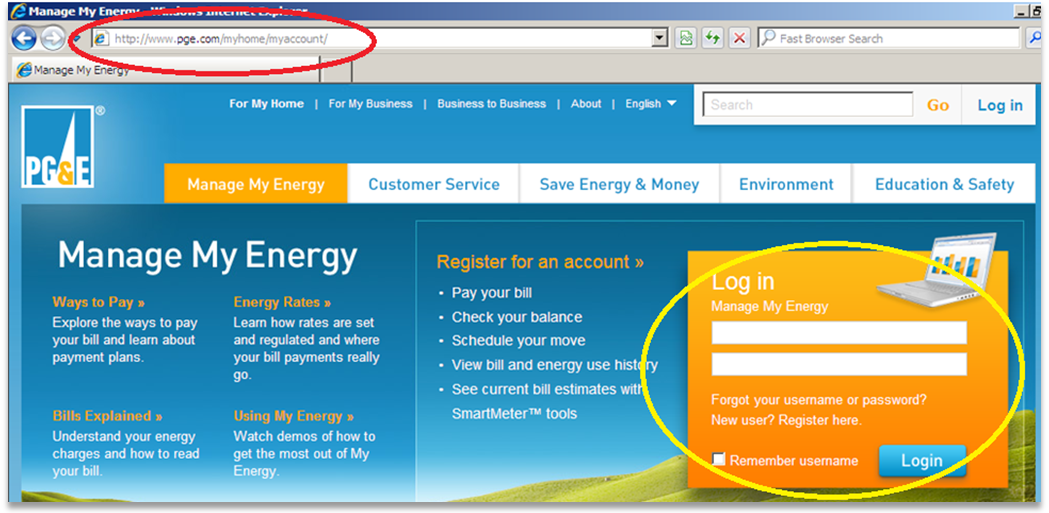 Step 2:
Login to your account if you have an existing login.
Click on New user to set up a new account.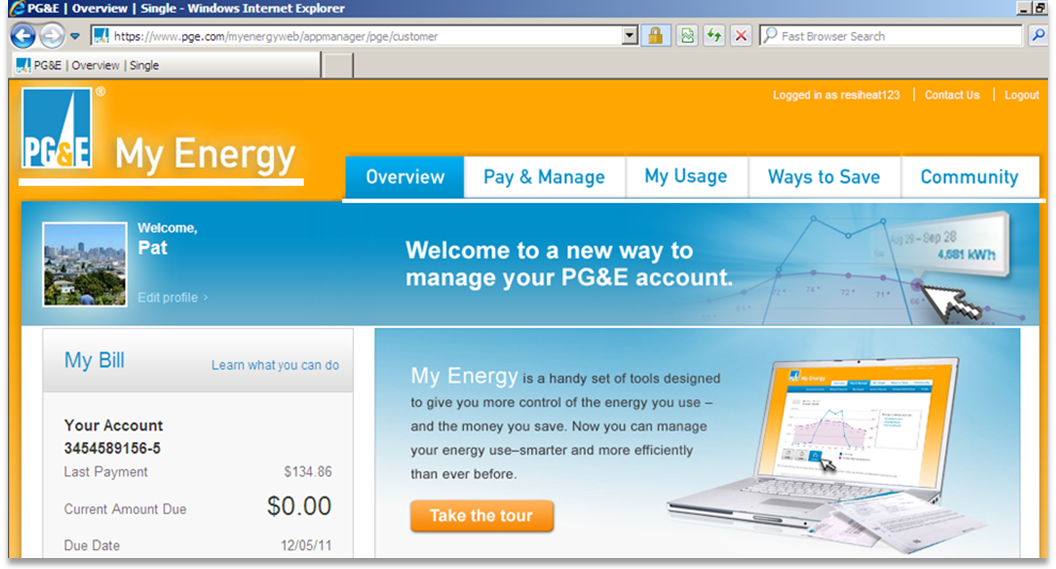 Step 3:
Once you are in the PG&E account, your screen will look like this.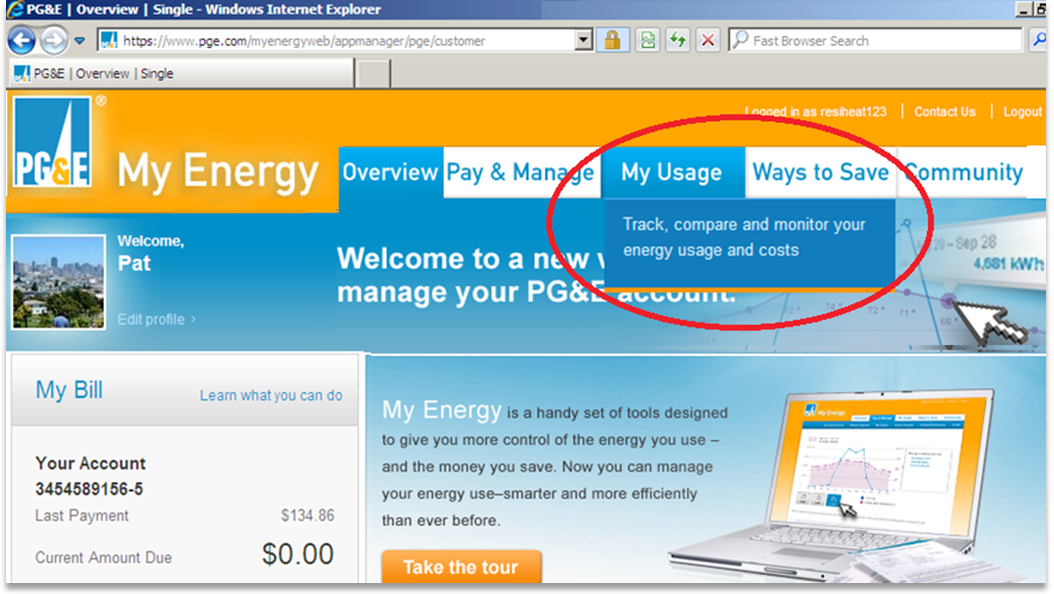 Step 4:
Next click on My Usage tab and click on Track, compare and monitor your energy usage and costs.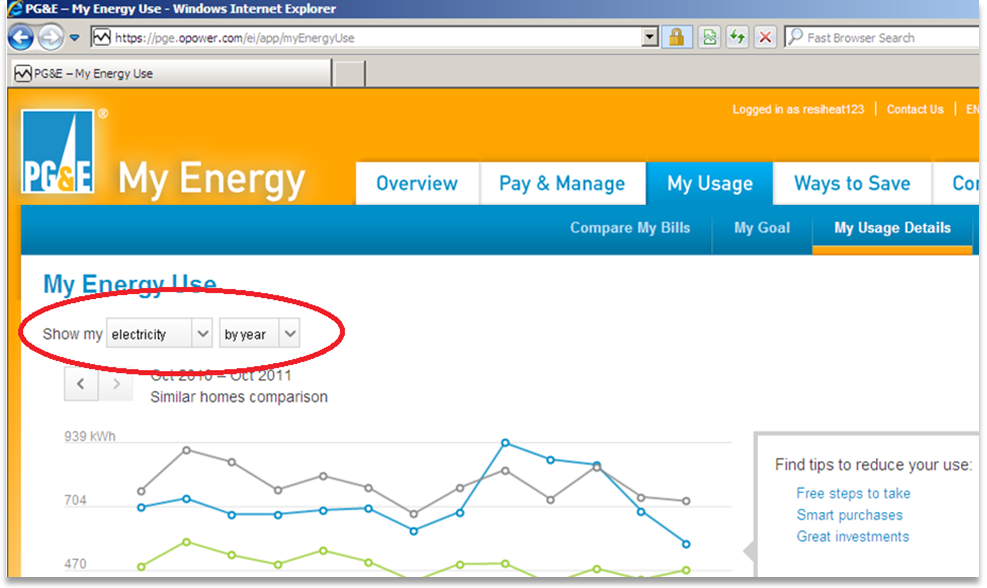 Step 5:
After clicking My Usage tab, this screen will appear. DO NOT click on Usage, continue to Step 6.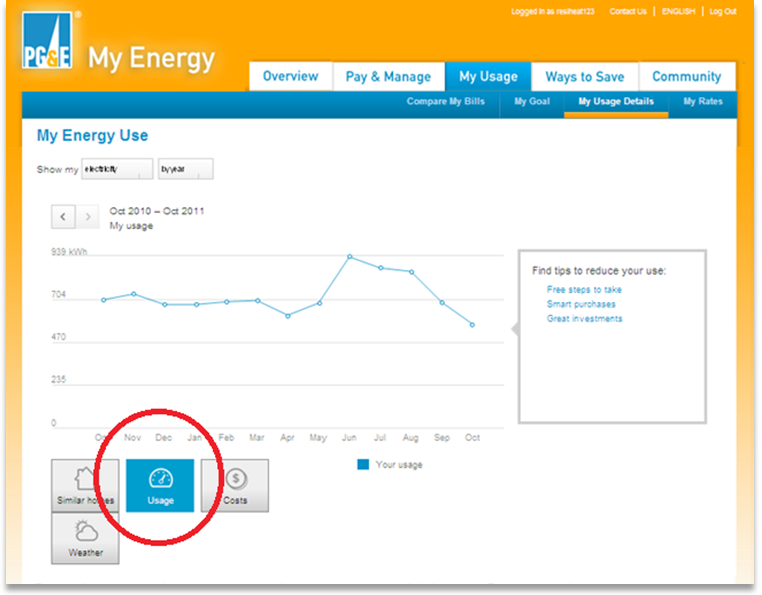 Step 6:
Scroll down towards the bottom of the page.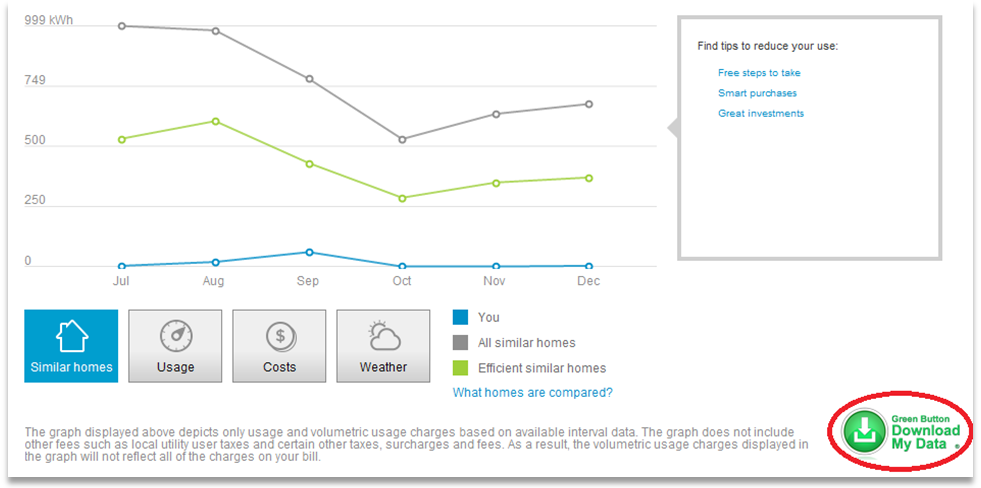 Step 7:
Now click on Download My Data, located at the bottom right corner of the page in small print.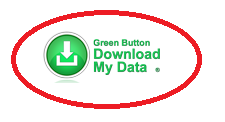 Step 8:
This window will pop up.
Keep default of Export all bill totals and click the EXPORT button.
Open, this will export your data in spreadsheet files within a zip folder.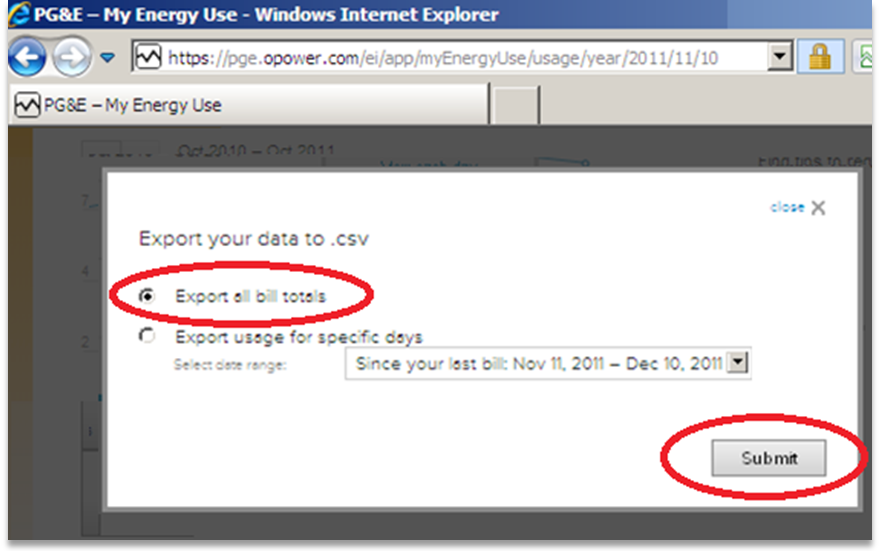 Please adjust the spreadsheets so all colums are viewable and print the spreadsheets for your Advisor, or save the files to your computer and email them to our office for quick processing.
Thank you!
Young's Air Conditioning
info@youngsair.com
Call our office if you need assistance.
(209) 826-4807