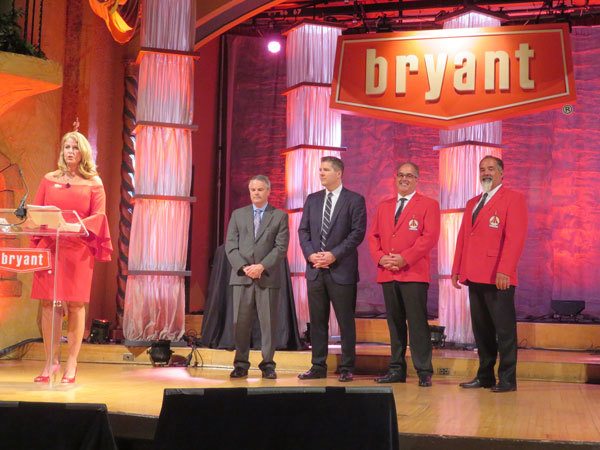 2018 Bryant Medal of Excellence Award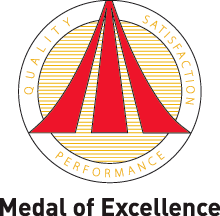 The Bryant Medals of Excellence are awarded every year at the Bryant Dealer Rally in Indianapolis to recognize the top 15 dealers who distinguish their businesses through outstanding customer service, sales and loyalty to the Bryant brand. The award reflects their business acumen and ability to deliver value for their customers and for Bryant.
"Bryant dealers are some of the most professional and technically proficient in our industry, and they continue to raise the bar in the marketplace," said Matthew Pine, president, North America Residential HVAC, UTC Climate, Controls & Security. "Our Medal of Excellence winners truly set themselves apart, and are the very best among our elite group of dealers. Young's Air Conditioning is an ideal example for other Bryant dealers of how
---
2018 Charles Bryant Award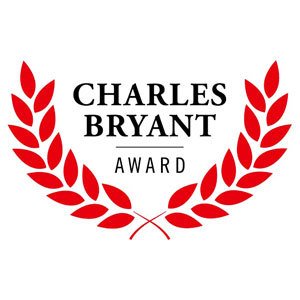 The Charles Bryant Award is presented annually to a loyal Bryant FAD that makes a significant difference in their community, is active in the industry, provides superior customer service and is committed to developing their employees.
Other criteria for the award include the following:
Established Bryant FAD that has been with the Bryant brand continuously for 10+ years and FAD for 5+ years
Advertises and promotes Bryant exclusively
Is greatly involved in its local community
Actively shaping the future of the HVAC industry
Is highly engaged with employees and provides employee advancement opportunities
Has positive online customer ratings and reviews (4+ stars on reviews)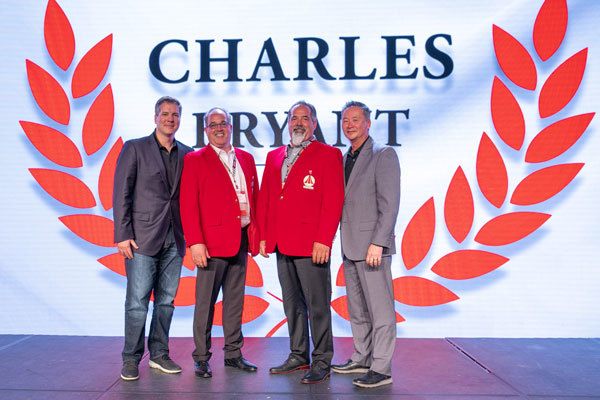 ---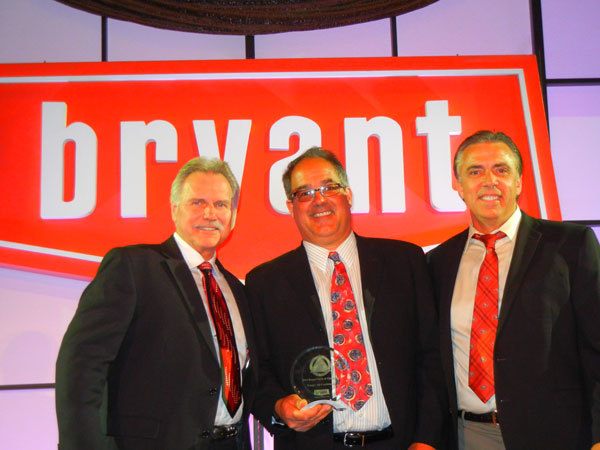 2015 Bryant Circle of Champion Award
Bryant is also pleased to recognize the Bryant Factory Authorized Dealers (FAD) who have strong performance across all categories of the FAD Awards program. These dealers are recognized as Circle of Champions.