Crane Service

Los Banos, CA, Dos Palos, CA, Gustine, CA & Newman, CA;
Call Young's Air Conditioning for all your lifting needs
We have owned and operated crane service, since 1990
On staff we have certified crane operators and apprentice operators.
---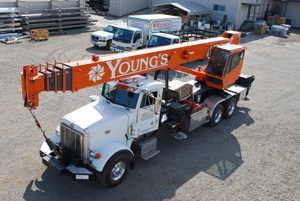 National Series 1500 Telescoping Crane
Maximum Capacity 36 tons
Maximum Vertical Reach 166 feet
---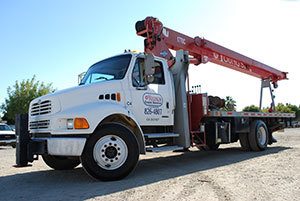 Manitex Series 1770 Boom Truck
Maximum Capacity 17 tons
Maximum Vertical Reach 121 feet
---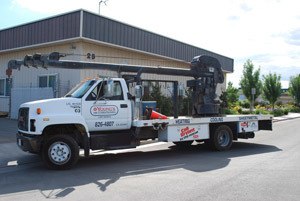 Garland 80/4 Tube Goliath Crane
Maximum Capacity 1.5 tons
Maximum Vertical Reach 80 feet
---
Load Chart – These charts show maximum allowable loads, both on weight and reach
Hand Signal – This chart shows hand signals used by the ground crew to direct crane operator.
Lifting Plan – This form is completed and reviewed for all lifts that apply.
Crane Service ∴ Gustine, CA ∴ Newman, CA; ∴ Dos Palos, CA